0

Your cart is currently empty..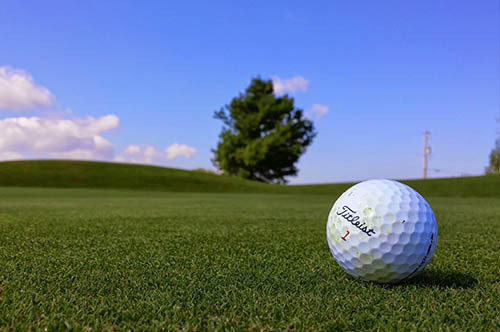 We are a professional outdoor products factory, providing outdoor products to meet the needs of customers. In recent years, we have shifted our focus to golf, providing golfers with the best and most reliable training products and AIDS.
Dedicated to all golf enthusiasts

Provide reliable products and services to meet the needs of golfers at all levels.

Help them find fun of golf and improve the skill.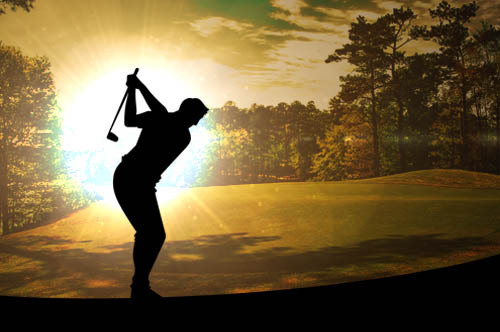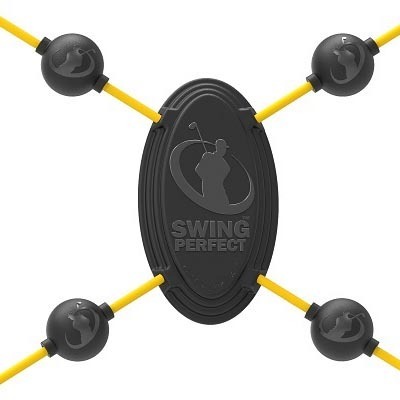 Best golf training aids
The Unique Five-Point rotation-feedback sensors are lightweight, mounted on durable and resilient latex bands and are perfectly posistioned to improve your rotational swing-plane and postural awareness.

By simply maintaining equal and constant tension in the bands throughout the swing ensures your golf-swing is "connected" and, minimizes wrist action when chipping and putting.
The hand-grips provide comfort and durability during exercise & warm-up routines and are easily repositioned when practicing shots with clubs and a conventional golf-club grip.

Designed to optimize performance for all golfers: Social golfer,Senior golfer,Junior Golfer,Pro Golfer.

For the good of all

You will just improve your golf swing with just 20 practice strokes

SwingPerfect Connect is a new and innovative golf swing exercise and training aid that, with regular practice,strengthens your deep-core and torso muscles you need to perform at your peak.
With SwingPerfect Connect you will develop your own "connected" golf swing, create effortless pwer and deliver the clubface back to the ball much more consistently.

12 Months Guarantee
Try it. You will be amazed at just how much swing-process awareness SwingPerfect will provide you and enable you to repeat your CONNECTED swing process time and time again.
Even on the golf course!
And, with your SwingPerfect, you get FREE unlimited access to exclusive SwingPerfect Training Videos and 12 Months Guarantee!