0

Your cart is currently empty..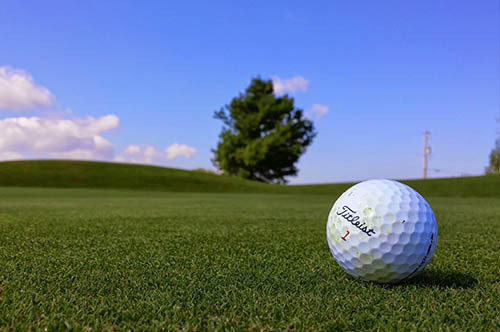 Golf Shop with Selected Golf Training aids for Full golf swing, Pitching, Chipping, Putting!
Dedicated to all golf enthusiasts

Provide reliable products and services to meet the needs of golfers at all levels.

Help them find fun of golf and improve the skill.
Swing Perfect! Putting Nice!
Alaways play Up and Down!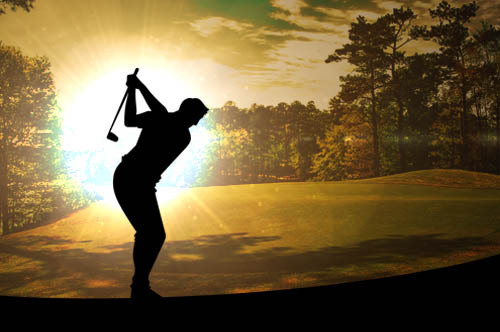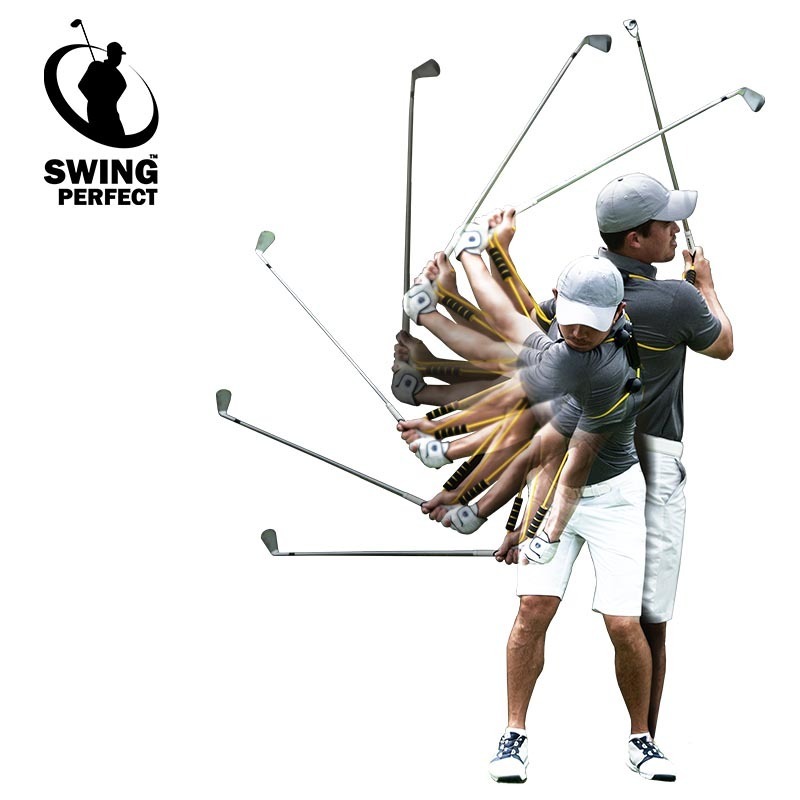 SwingPerfect Collect for
You will just improve your golf swing with just 20 practice strokes with SwingPerfect !
SwingPerfect Connect is a new and innovative golf swing exercise and training aid that, with regular practice,strengthens your deep-core and torso muscles you need to perform at your peak.
With SwingPerfect Connect you will develop your own "connected" golf swing, create effortless power and deliver the clubface back to the ball much more consistently.
Benefits
EFFORTLESS POWER: With regular practice with SwingPerfect Connect you will create an effortless,powerful,connected and consistent golf swing with a cleaner and criper ball contact!
FIX THE FLIPS: Wrist movements are greatly reduced when chipping & putting resulting in an improved short-game technique and ability by practicing with SwingPerfect.
GET CONNECTED: You will develop your postural awareness,enhance your rotational coordination and, help prevent pains and injuries with SwingPerfect Connect.
Performance By Design
1)Improve your posture
2)Improve your rotation
3)Connect your golf swing
Unique Five-Point Sensors
The Unique Five-Point rotation-feedback sensors of SwingPerfect are lightweight,mounted on durable and resilient latex bands and are perfectly posistioned to improve your rotational swing-plane and postural awareness.
Golf Training Made Easy
By simply maintaining equal and constant tension in the bands throughout the swing with SwingPerfect Connect ensures your golf-swing is "connected" and,minimizes wrist action when chipping and putting.
The hand-grips of SwingPerfect provide comfort and durability during exercise & warm-up routines and are easily repositioned when practicing shots with clubs and a conventional golf-club grip.
Performance For All
SwingPerfect designed to optimize performance for all golfers: Social golfer,Senior golfer,Junior Golfer,Pro Golfer.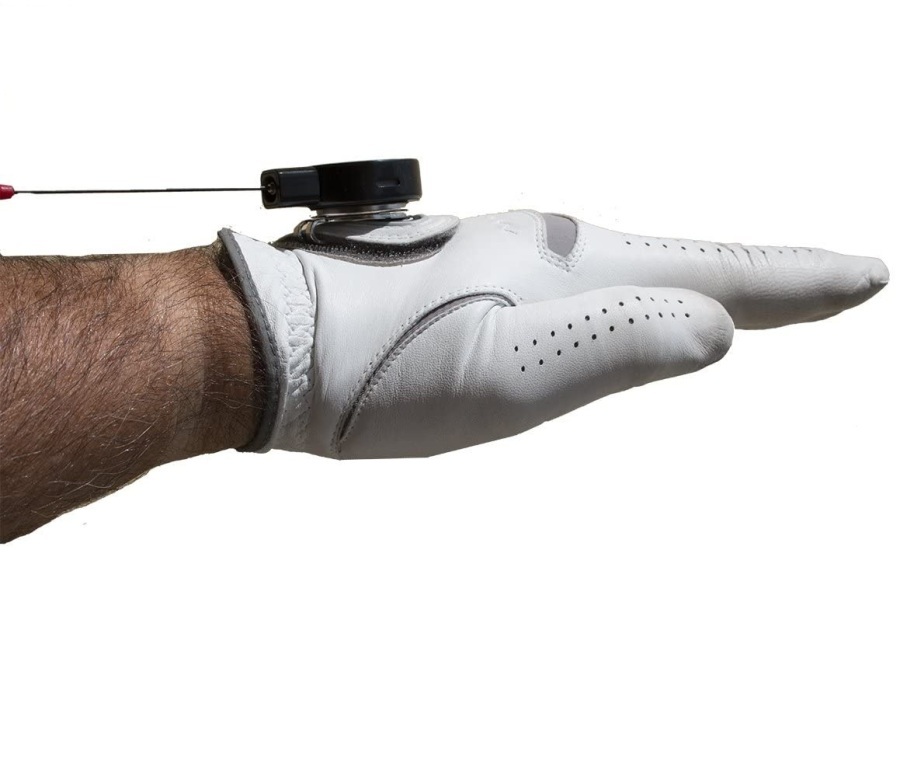 Swing Beep Buzzer
Swing Beep Buzzer is one of the easiest and most versatile training aids.
Swing Beep Buzzer is a teaching and training aid that provides audible feedback when you are performing the wrong move.
It Gives immediate Feedback on what you perform, No Guess!
It can help your
-Chipping
-Putting
-Full Swing
whether you are practicing on your own or working with your Instructor.
Swing Beep can be used in a number of applications to give an audible noise or absence of noise to confirm a golfer's club or body is in the correct position. The unit has multiple mounting posistions, either attached to the body or remotely positioned via being mounted on a pole, so that the unit can be tailored to individual golfer's needs.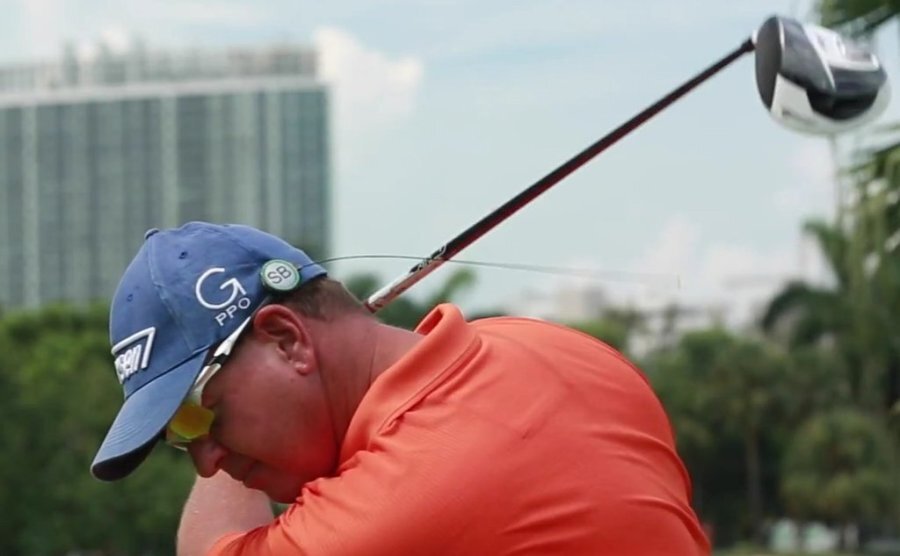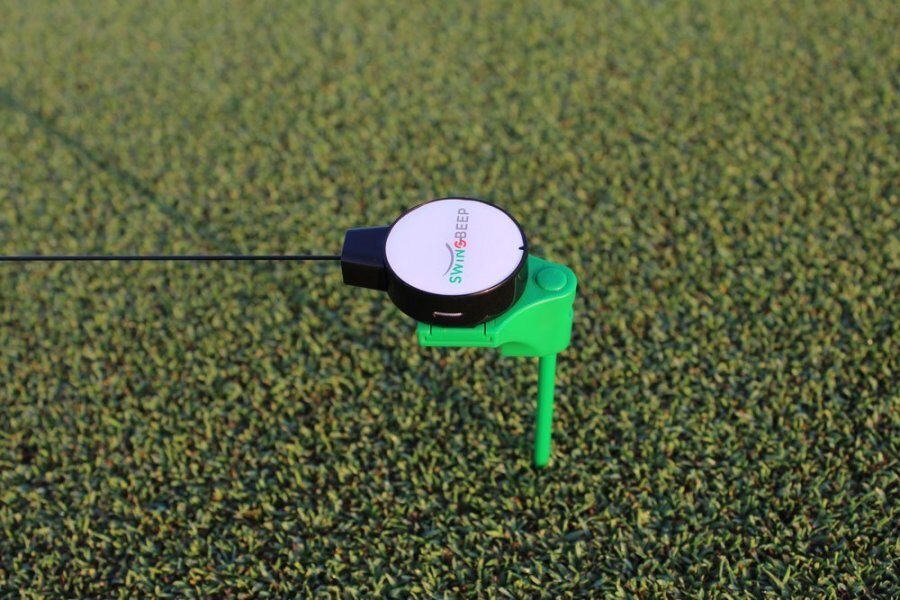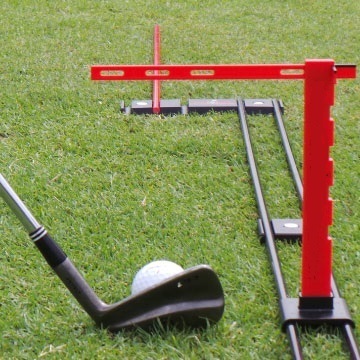 Golf Alignment Set
One Training Aid for Full Swing, Putting, and Short Game
Practicing with AIM creates new practice habits of Alignment before stroke and shots!
During full swings, User will set up consistently and accurately, plus he can learn to swing around his center by seeing if his head sways off the ball.
When user putt, AIM teaches him to set up with his putter face square, eyes over the ball, and shows if his head moves.
Works for both right and left-handed golfers.