0

Your cart is currently empty..
2 Box design Waist Rotation Golf Training Aids for golf swing
Credit Card Payment Order Link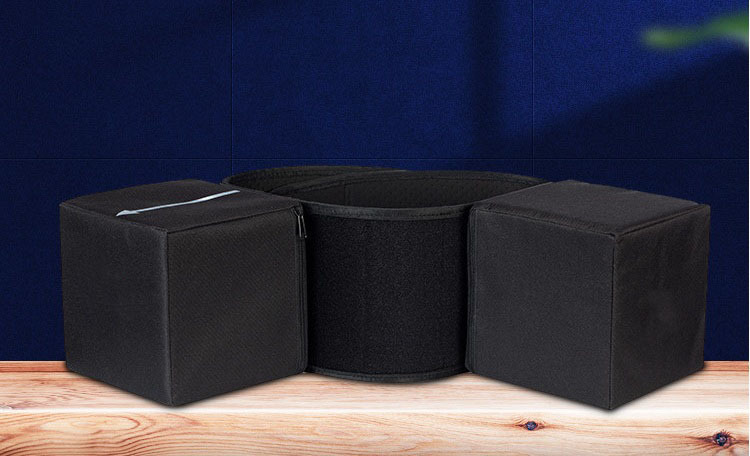 The 2 Box waist rotation golf training aids is designed to increase speed, improve contact, give better club face control, improve rotation and get hitting the ball longer and straighter. With Consistent practice with the 2 Box, it will create:
-Better Club Face Control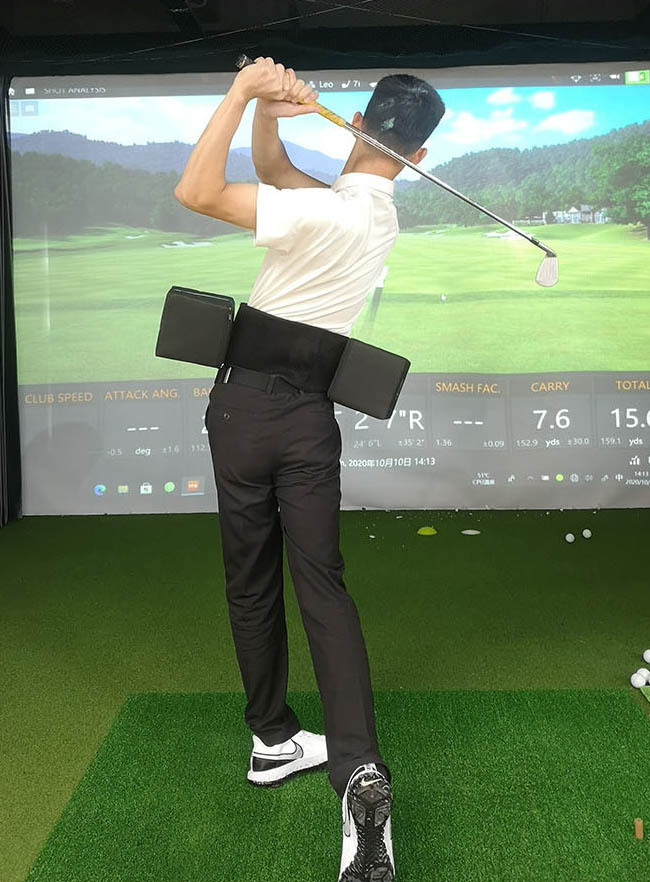 The Adult 2 Box Golf Swing Waist Rotation training aids includes a velcro belt and two 6″x6″x6″ (Large) boxes. The belt is designed to fit young adults, adults, seniors,and more professional golfers with a minimum size of 28 inches and maximum size of 52 inches around the waist. One box has a white stripe and each is made of versatile neoprene. A velcro attachment on the back of the boxes enable you to attach it to the belt at your seam line.
It has a line on the lead hip box, which shows you if you're turning deep enough. A good hip turn with enough lateral bend will make that line show up right under you. If you can't see the line clearly, your shoulder turn is too flat.
From the top, that box is going to be an obstacle if the arms fall in behind you or you tug on the handle. It's better than a
stick in the front belt loop, because that drill will force your arms to get in too deep.