0

Your cart is currently empty..
Lady Golf Swing Perfect Connect Golf Training Aids
You will just improve your golf swing with just 20 practice strokes!
Play your Best Golf Shot - Every Shot
Swing Perfect Connect Golf Training Aids is design and developed from a track record that analyzes the data of multiple golfers in daily practice and various events. Combining sports science theory and the latest materials, the Swing Perfect is an auxiliary practice equipment designed for people who need to improve golf skills.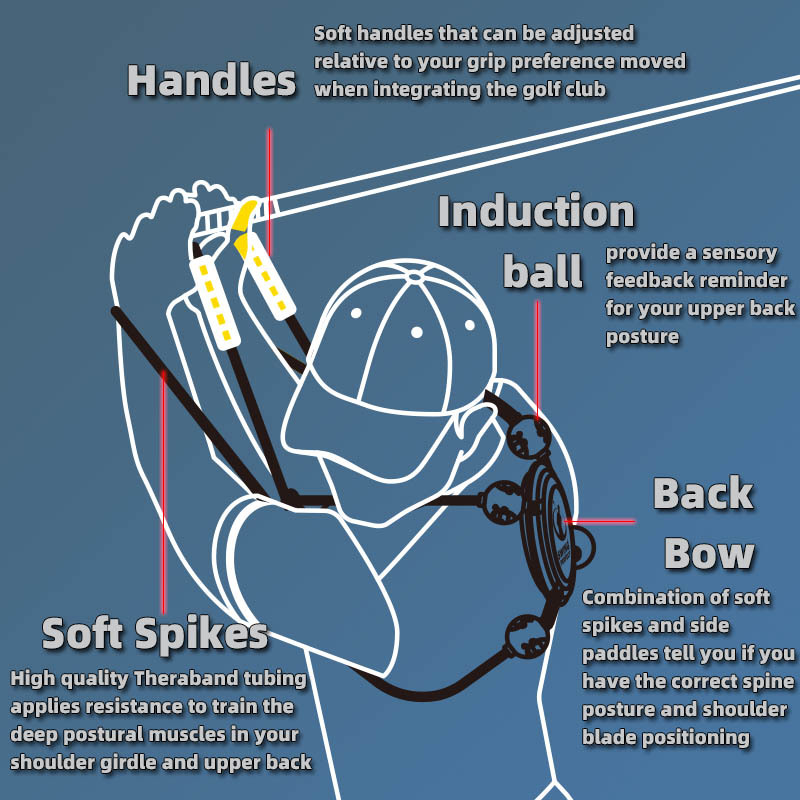 The unique design of Swing Perfect Connect combines 5 feedback sensors that are positioned and mounted on durable breast tape.

Sensors provide you with accurate rotation feedback and perception capabilities anytime, anywhere. Then, by paying attention to the feedback of the sensor and maintaining a constant tension on the frequency band, following our simple and efficient practice procedure, you will easily and quickly achieve reliable golf swing habits. Therefore, this is your Swing Perfect habit formation practice routine.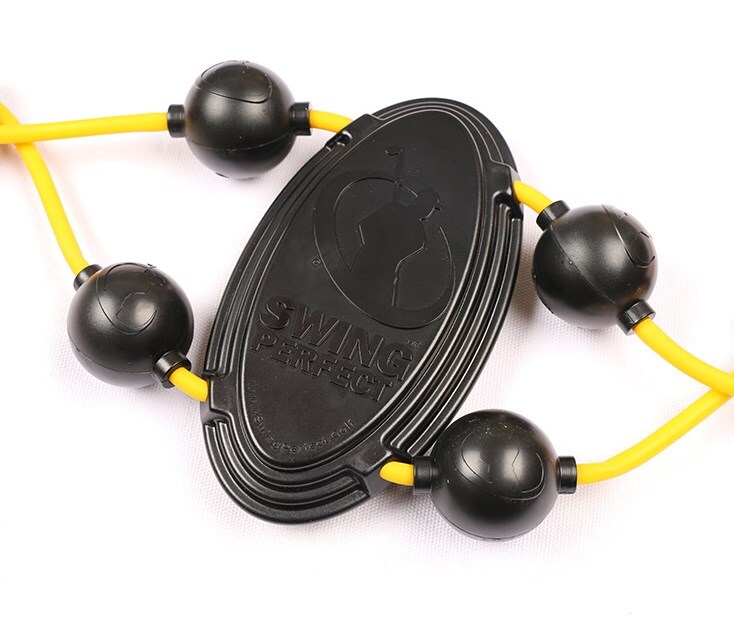 Many beginners or enthusiasts, when learning and improving golf skills, tend to focus on the standardization of each decomposition action, such as gripping, standing, putting on the pole, closing the pole and other basic movements, repeatedly practicing an action in order to Make yourself stand accurately when swinging, standard posture. But when they complete a swing, they often find that their original standard posture has gone out of shape in the process, and the final quality is not high. The reason is simple. They neglected an important element: the consistency of the swing.
The continuity of swing is to restore the separated movements and combine them to form a coherent and smooth organic whole. Sometimes we see golfers who look far and easily but are they really hard? It's not. It's just that the continuity of their movements is kept very good, so it feels like you're not working hard.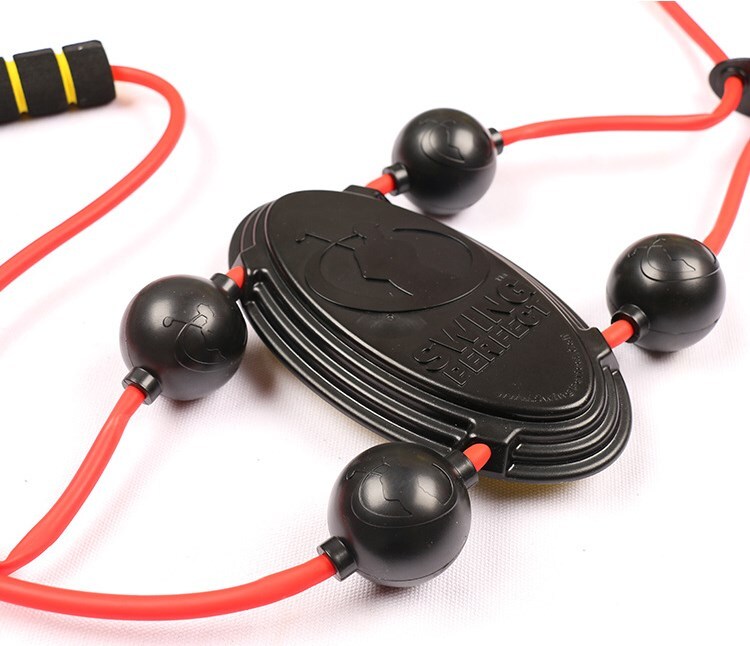 If the consciousness of each part is too strong, the swing will be inconsistent, which often makes the body want to play hard, resulting in body imbalance; after touching the ball, the body and the club will disperse separately, and there is no complete collection. Rod.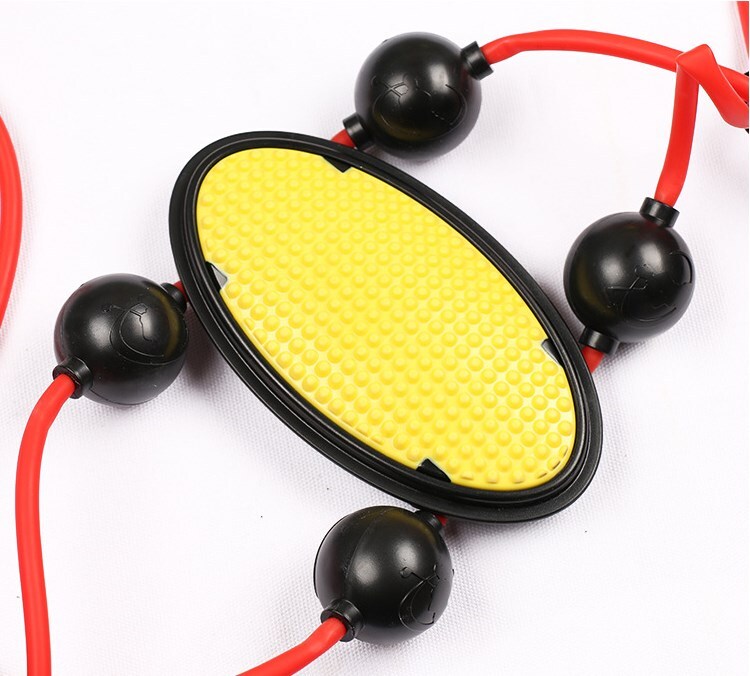 One of the values ​​of Swing Perfect is to help users improve the consistency of their swings.
Set Up: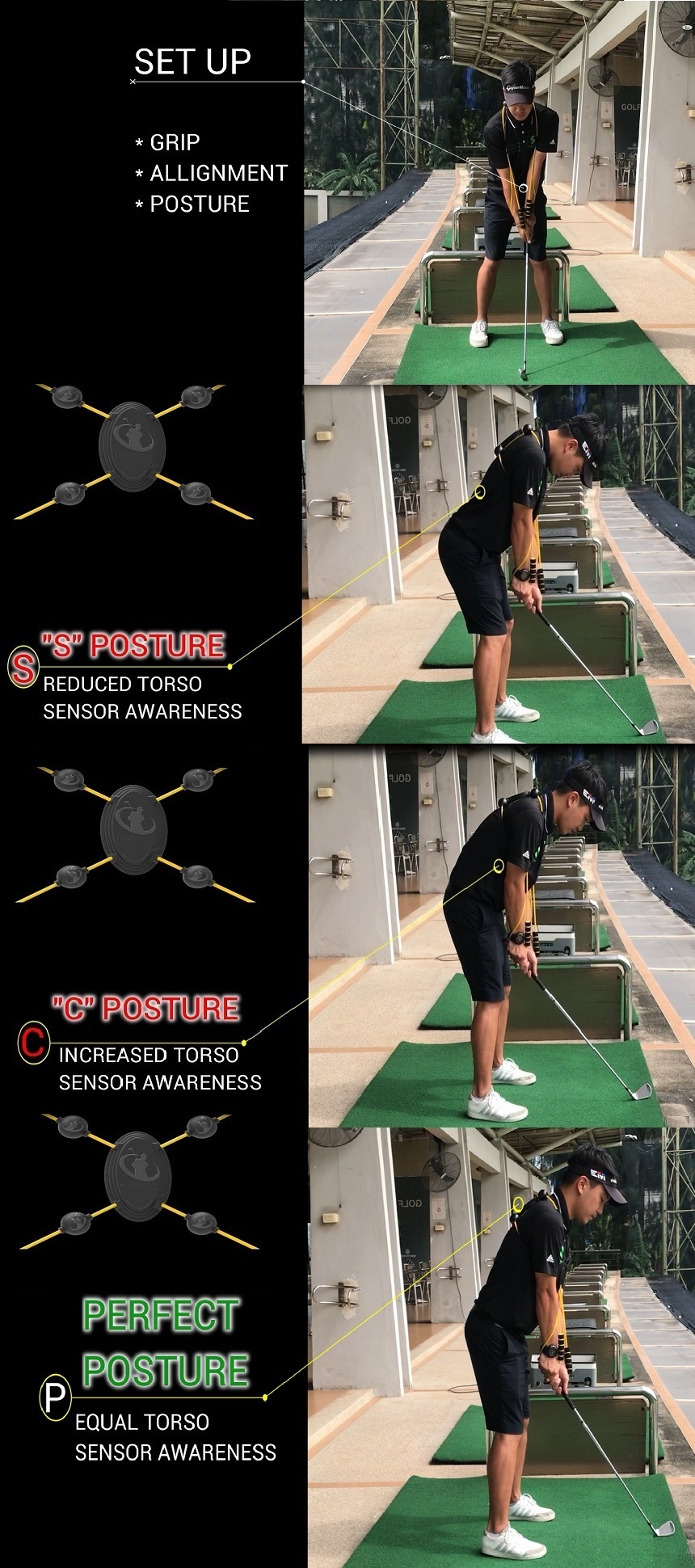 Seven Step Golf Swing:

Product Photo: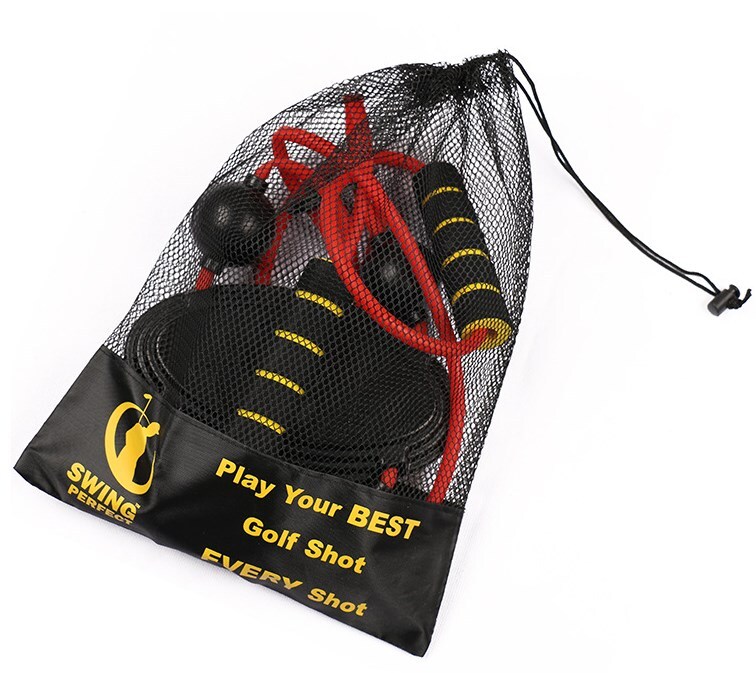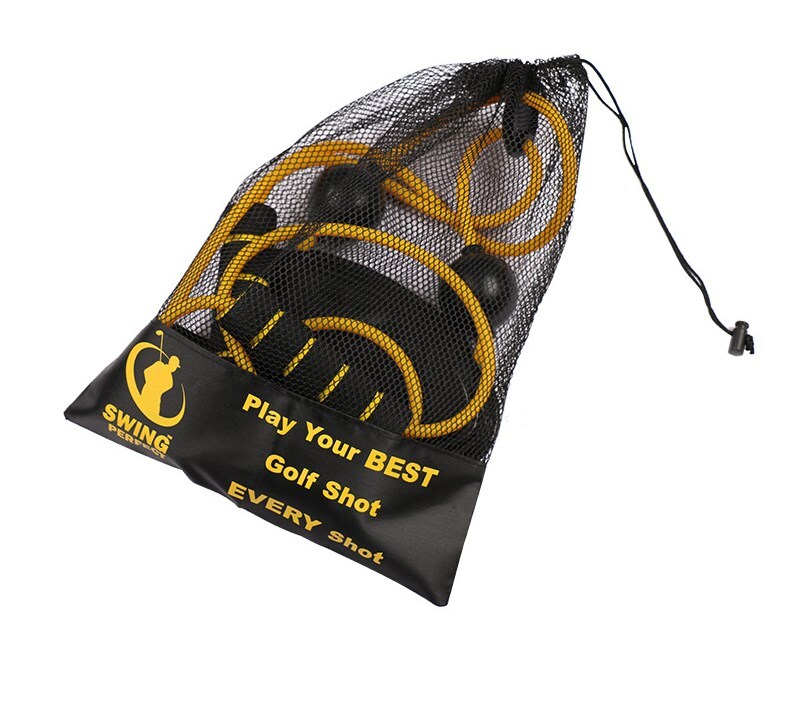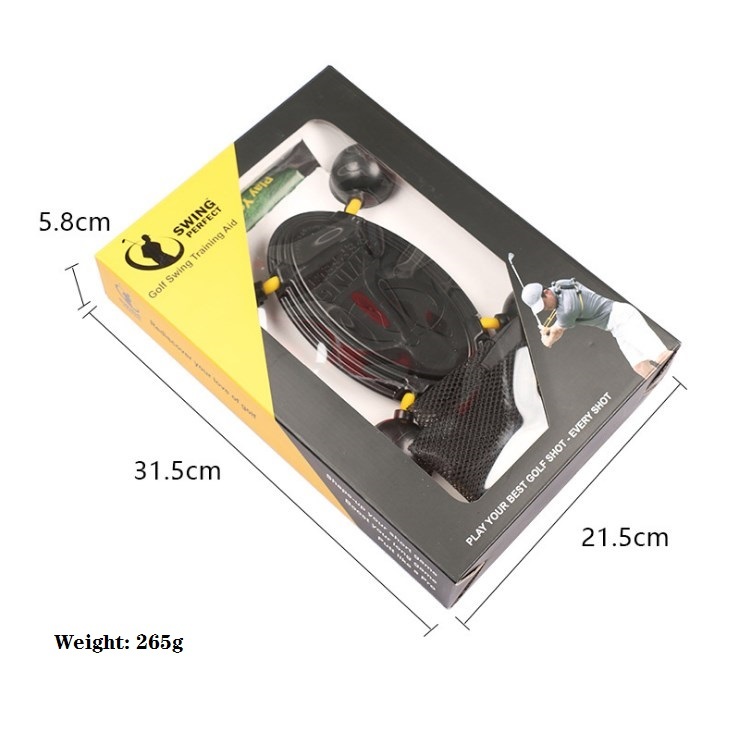 Products Name:

Swing Perfect Golf Training Aids
Time to market:

2020
Users:

Golf Player
Applicable place:

Indoor and Outdoor
Applicable status:

With & without Club