0

Your cart is currently empty..
Golf Putting Aid 4 Speed 2 sides aluminium alloy Putting Guide Ruler Putting Rail
High Quality Alloyed Aluminium Putting Ruler!

2 Sides 4 Speed satisfy all level golfers!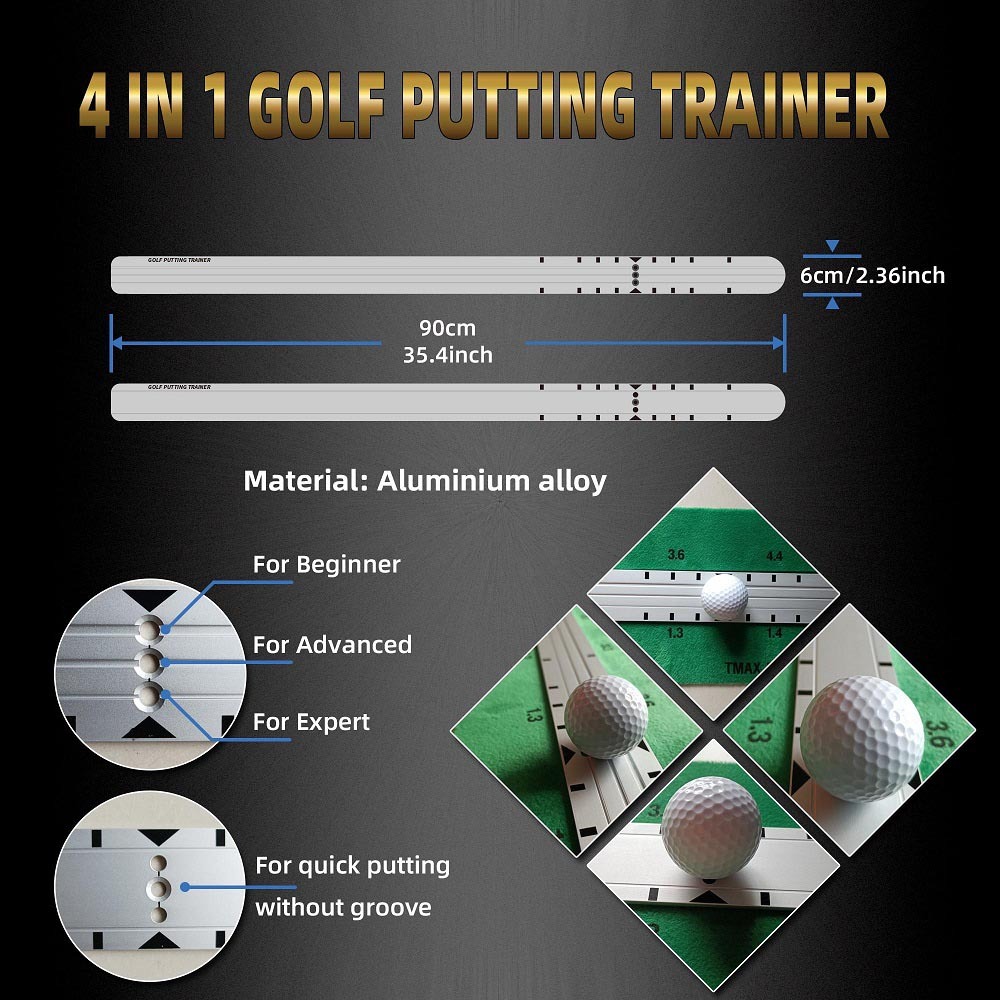 Putting rail made of Alloyed Aluminium, a Putting Aid, but more a Golf gift for all levels of Golfers.
-help golfers of all levels to improve their putting stroke.
-helping Golfers get accquanited with basic putting techniques and strategies to improve Short Strokes
-an Ajustable back-swing stop will show if back swing is too long, and help determine the accuracy of stroke at the point of impact.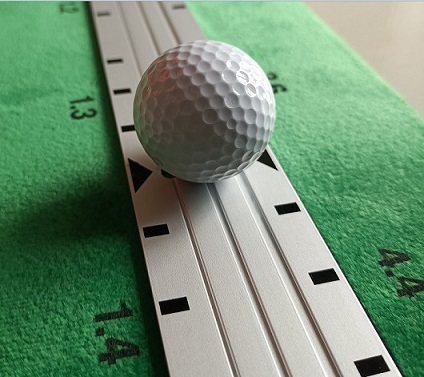 Side 1: 3 Speed
1mm,2mm,3mm width rail satisfy beginner,advanced and expert golfers.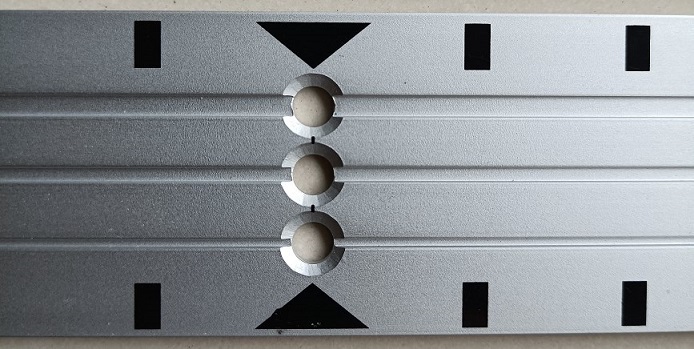 Side 2: 4th Speed
30mm (1.18 inches) width Rail for Professional golfer use!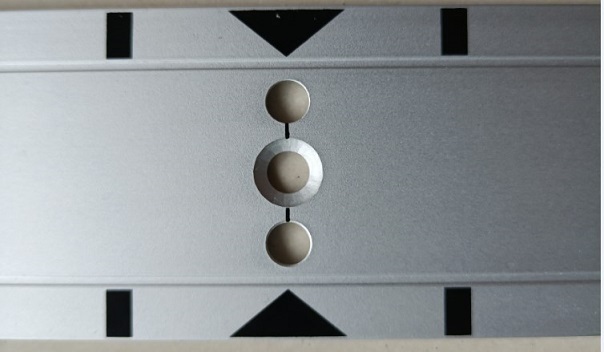 Easy Carry and keeping:
-900x50x3mm
-320g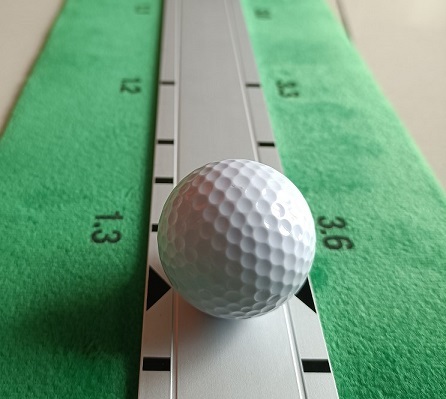 Putting Practice whenever and anywhere!
-place the putting rail on a flat surface.
-Choose which speed to practice, place the ball on relative Ball position hole.
-taking care so that the putter face perpendicular to the putting line and achieve a repeatable putting.
-if occurs slice or hook, try to correcting the body and the putter for the ball to go straight stretches.
-the player can maintain posture through repetitive practice.