0

Your cart is currently empty..
Swing Beep Buzzer golf training aids

Swing Beep Buzzer
is one of the easiest and most versatile training aids.
It Gives immediate Feedback on what you perform, No Guess!
It can help your
whether you are practicing on your own or working with your Instructor.
Application
1. Swing Beep Buzzer and Magnet Clip on glove Velcro or Velcro Wrist Band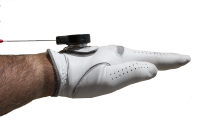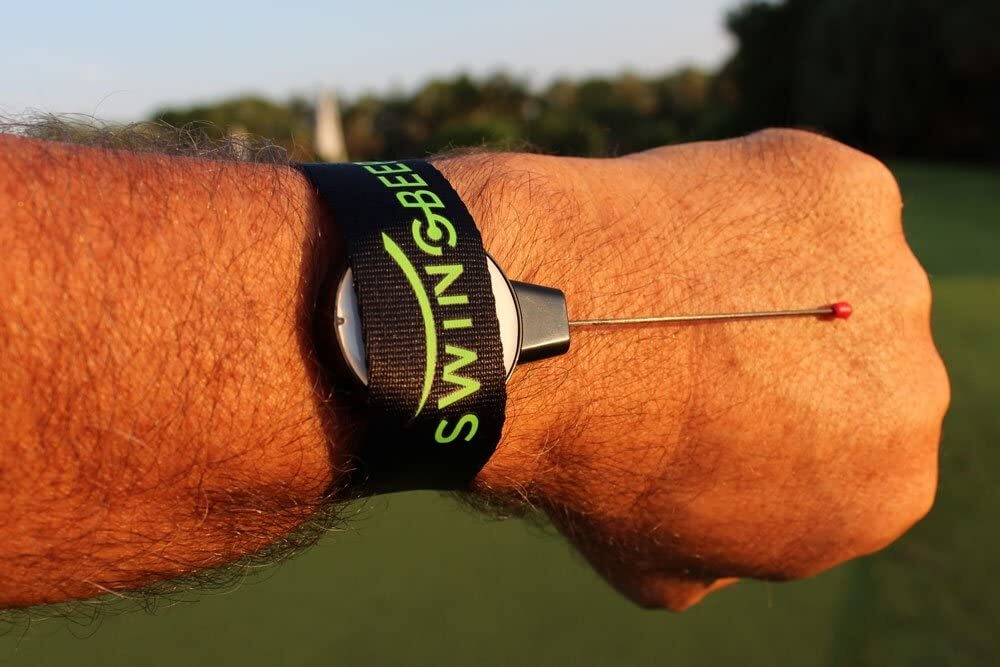 2.
Swing Beep and Magnet Clip placed on Cap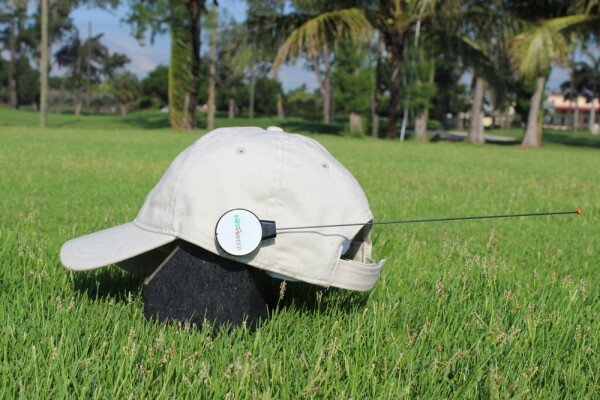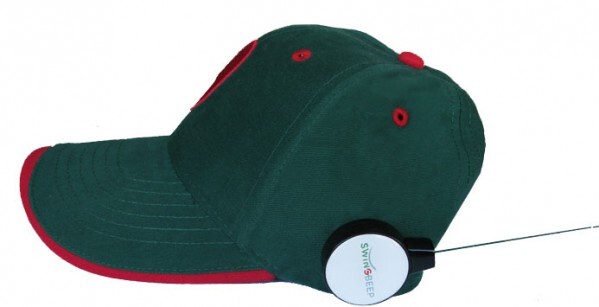 3.Swing Beep and Magnet Clip on Alignment Stick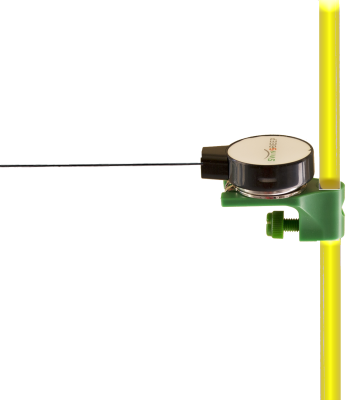 4. Swing-Beep Buzzer, Magnet Clip and Slider Placed on SOJO Tee or Extension Arm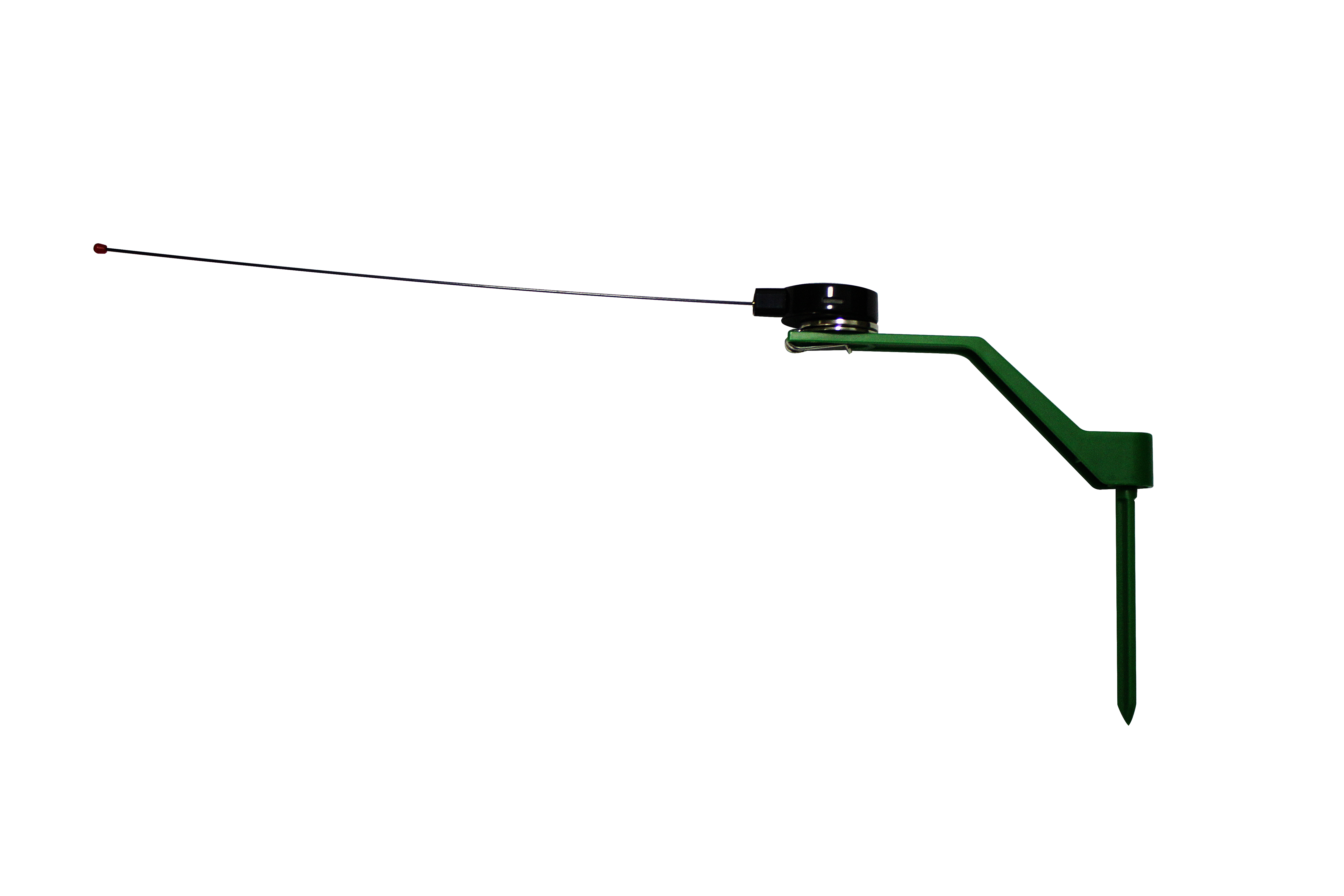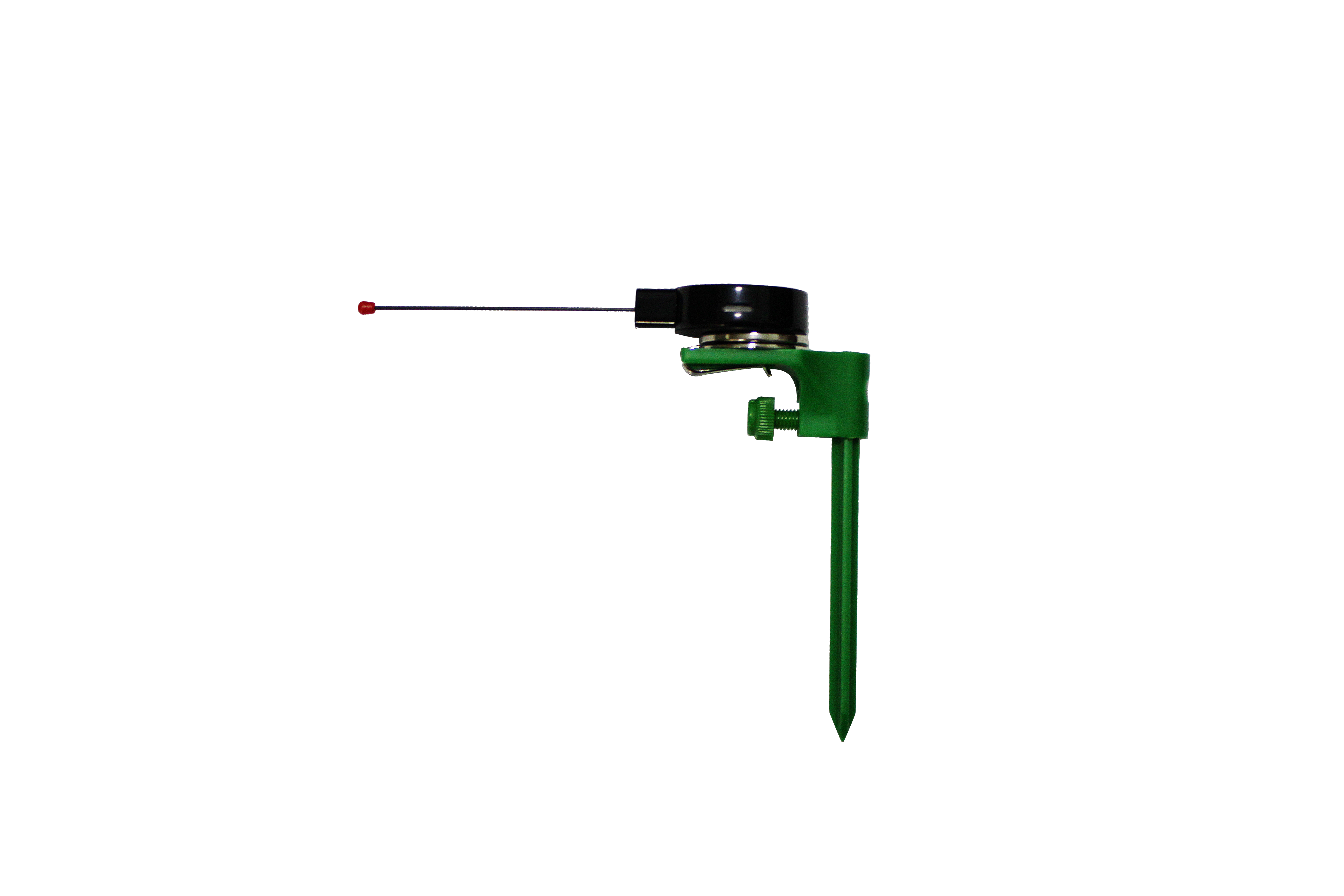 5. Coach Use: Swing Beep Buzzer, Magnet Clip and Black of Slider on Alignment Stick

Accessories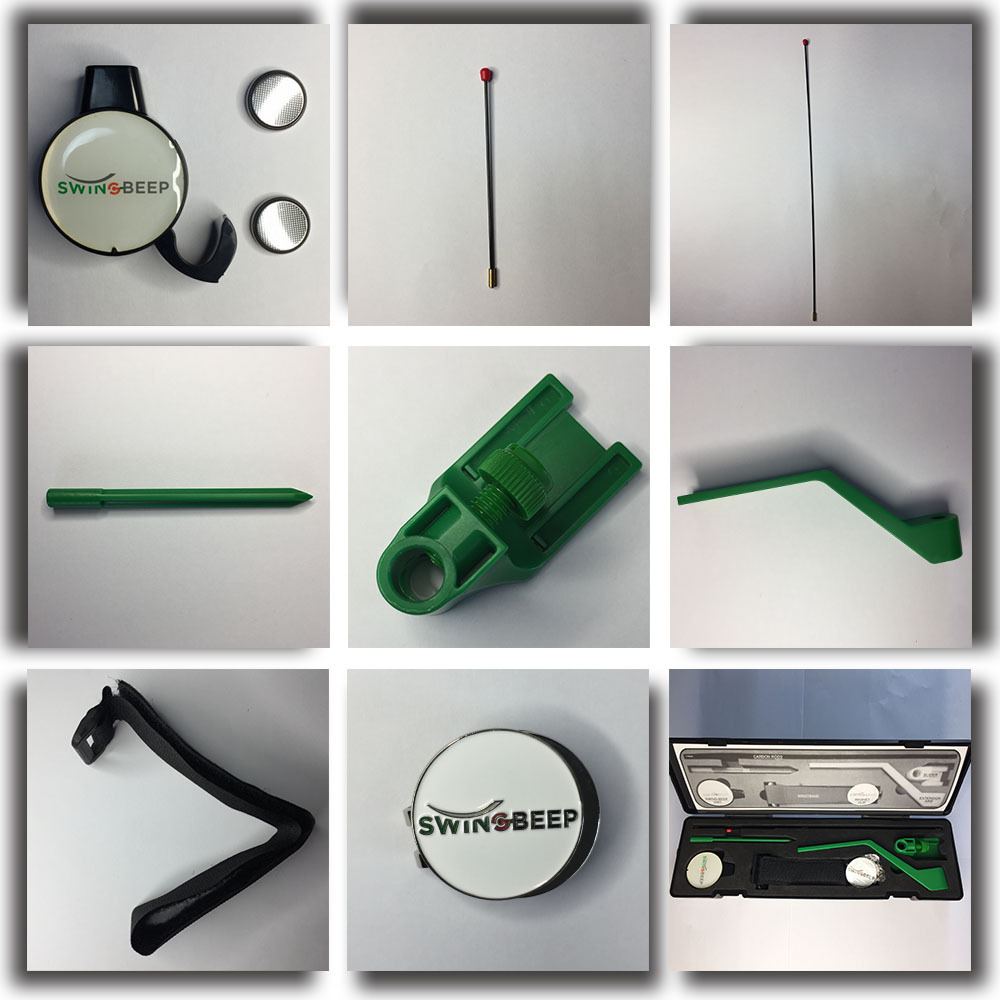 Packing & Delivery
| | |
| --- | --- |
| | |
| | 1 - Magnetic Clip/Ball Marker |
| | |
| | |
| | |
| | |
| | 1 - 10" Carbon Rod With Red Cap |
| | 1 - 4" Carbon Rod With red Clip |