SwingPerfect Connect
is a new and innovative golf swing exercise and training aid that, with regular practice,strengthens your deep-core and torso muscles you need to perform at your peak.
With
SwingPerfect Connect
you will develop your own "connected" golf swing, create effortless power and deliver the clubface back to the ball much more consistently.
1)Improve your posture
2)Improve your rotation
3)Connect your golf swing
Unique Five-Point Sensors
The Unique Five-Point rotation-feedback sensors are lightweight,mounted on durable and resilient latex bands and are perfectly posistioned to improve your rotational swing-plane and postural awareness.


Golf Training Made Easy

By simply maintaining equal and constant tension in the bands throughout the swing ensures your golf-swing is "connected" and,minimizes wrist action when chipping and putting.
The hand-grips provide comfort and durability during exercise & warm-up routines and are easily repositioned when practicing shots with clubs and a conventional golf-club grip.
Designed to optimize performance for all golfers: Social golfer,Senior golfer,Junior Golfer,Pro Golfer.
EFFORTLESS POWER:
With regular practice you will create an effortless,powerful,connected and consistent golf swing with a cleaner and criper ball contact!
FIX THE FLIPS:
Wrist movements are greatly reduced when chipping & putting resulting in an improved short-game technique and ability!
GET CONNECTED:
You will develop your postural awareness,enhance your rotational coordination and, help prevent pains and injuries.
P
ls Click The button below for More Info about
How to start with the SwingPerfect Connect golf training aids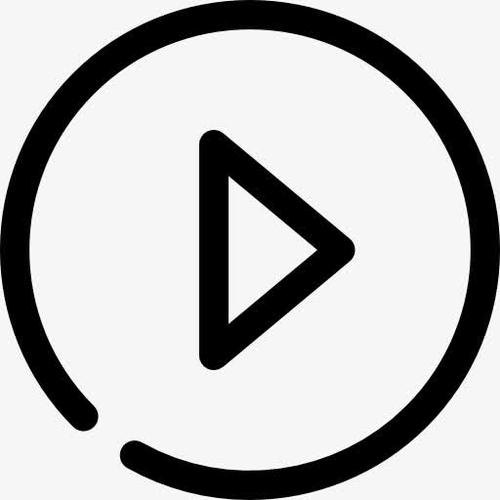 7 steps for using of SwingPerfect Connect training aids.